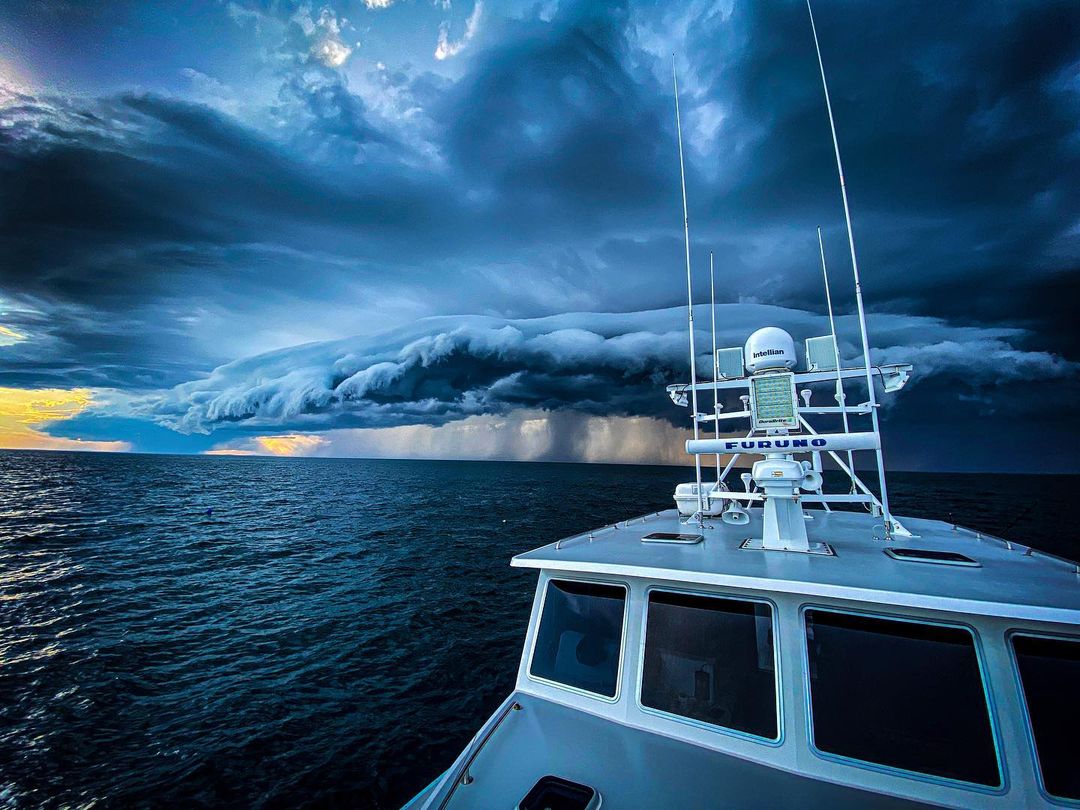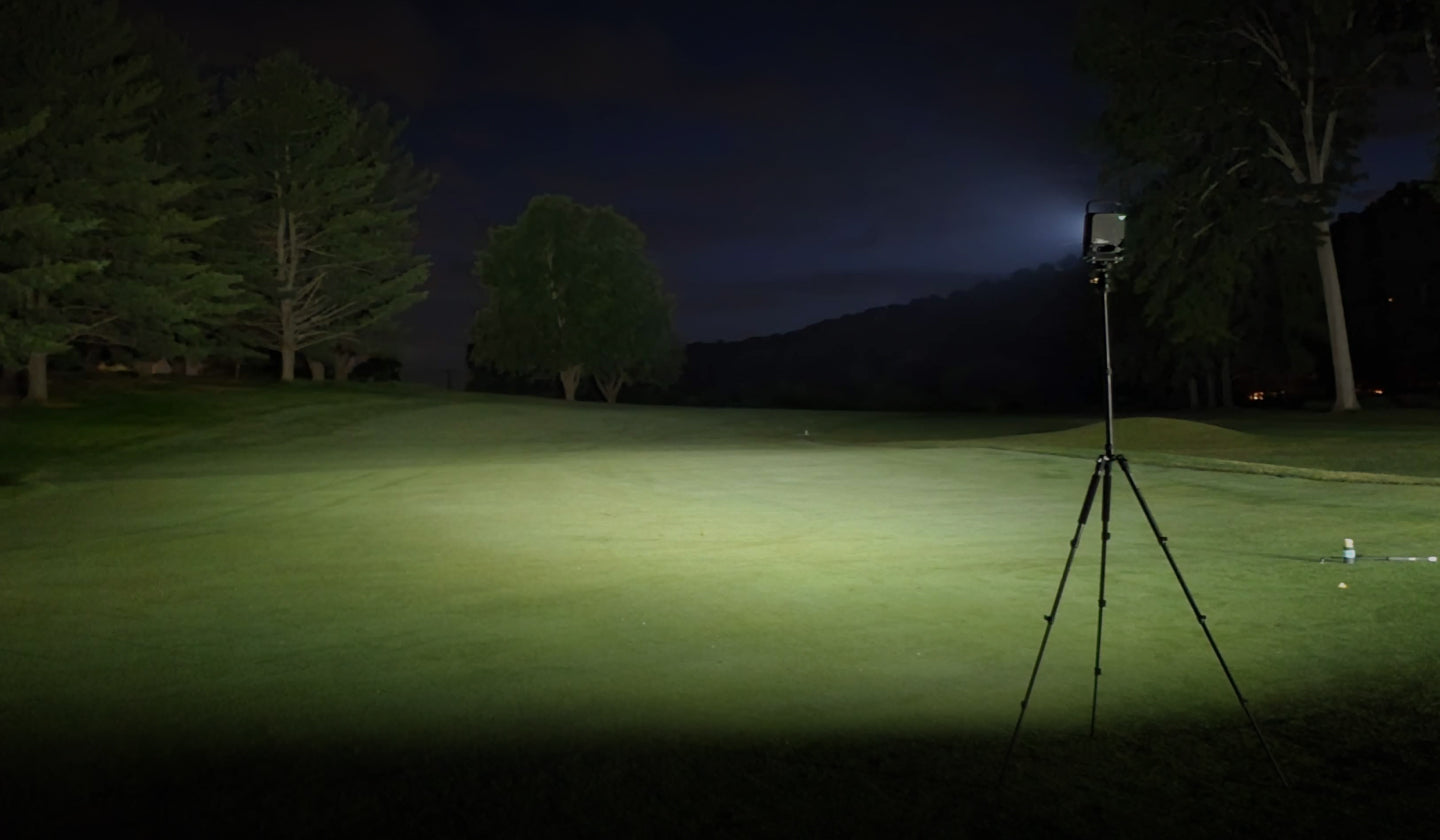 DuraBrite Lights
DURABLE. POWERFUL. RELIABLE.
❮
❯
Not satisfied? Want to know what's right for you?
Is your existing lighting just not cutting it? Missing out on that tuna you've been dreaming about catching? Are your lights looking dim and dated after just a few months of use? Do you need lights that instill safety and confidence?
Talk to us and we will develop the right solution for you
DuraBrite engineers have designed and built power electronics for fighter jets, satellites, and deep sea applications. We are
here to solve your tough problems, the ones others can't handle. From freezing arctic waters, to blazing hot industrial installations and mission critical law enforcement operations, DuraBrite offers lights you can depend on, even in the toughest situations.
In The News
September 1, 2023 Durabrite hard-wired products now enjoy a full 10-year limited warranty LEARN MORE
In The News
Posted May 25, 2023 DuraBrite proudly sponsors the INDY500